A passion for the hunt
Undoubtedly, you'll want to start straight away. Before you head out, be sure to do your groundwork. You want your hunt to be focused in the right location. Exactly where the treasure is.
Discover
Stay up to date
We'll never share your email address and you can opt out at any time, we promise.
By signing up, I agree to Minelab's privacy policy.
Research at your local library or history society, Government Department of Mines, via newspaper archives and town plans. Talk to local elders. They could have valuable information such as swimming holes they used as kids; old baseball or football fields, or a park that was used for markets. Links to the past are potential hot spots to hunt in. Treasure could be right under your feet.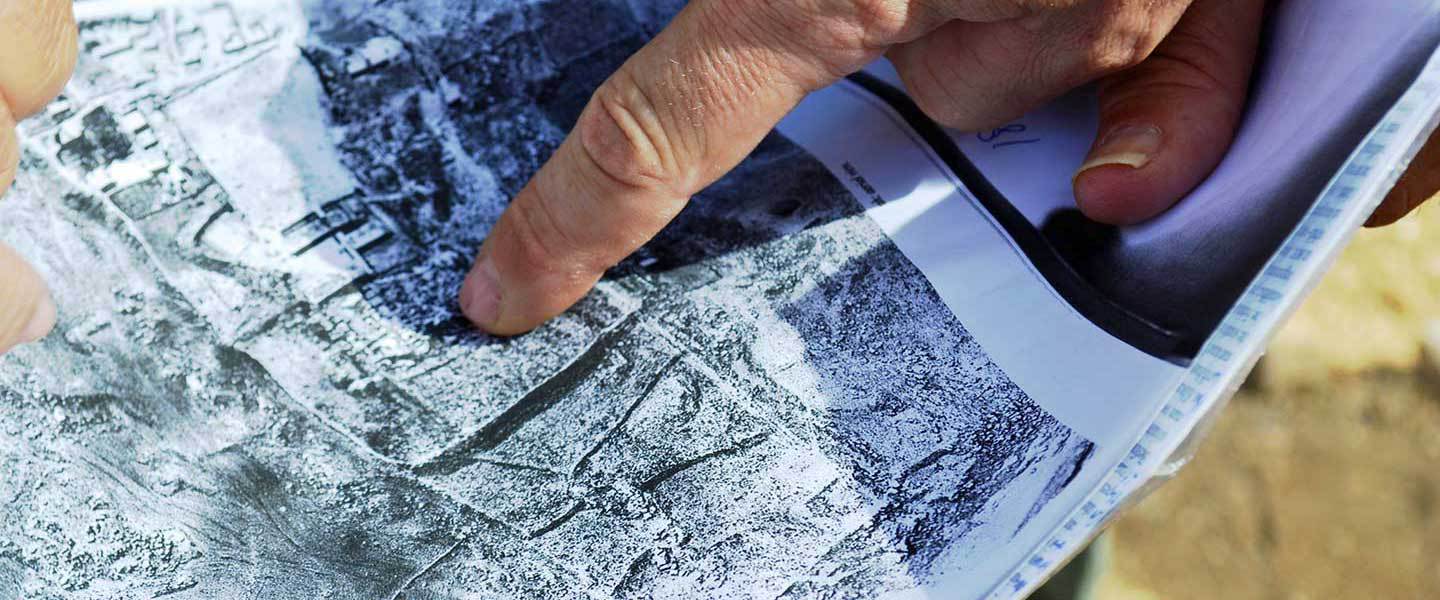 The hunt is on
Go hunt where people gather. Search fairgrounds, race tracks, picnic spots, camp grounds, swimming holes, beaches, piers, sports grounds, old ruins. Go wild– treasure could be anywhere.
Discover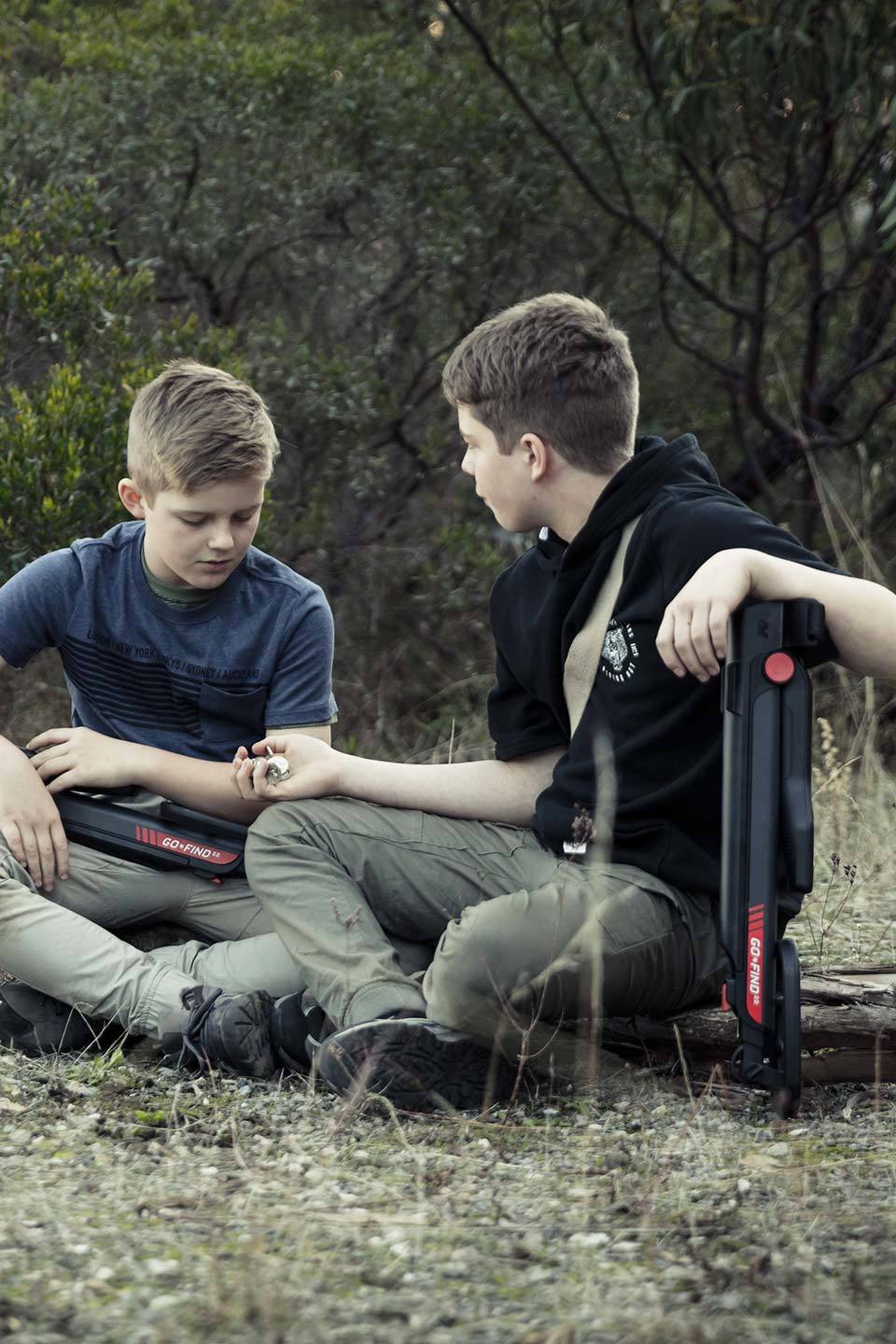 Keep the Code
Be respectful when hunting. Live by the treasure-hunters' 'Code of Ethics':


Get permission for the area you're hunting in


Take your trash with you (all of it!)

Care for animals and the environment

Respect fellow hunters' digs
A world of treasure hunters
Join the global treasure hunting community: detecting clubs, organised hunts, training, online forums, websites, tours and more. Make new friends and learn from the people dedicated to the thrill of the hunt.