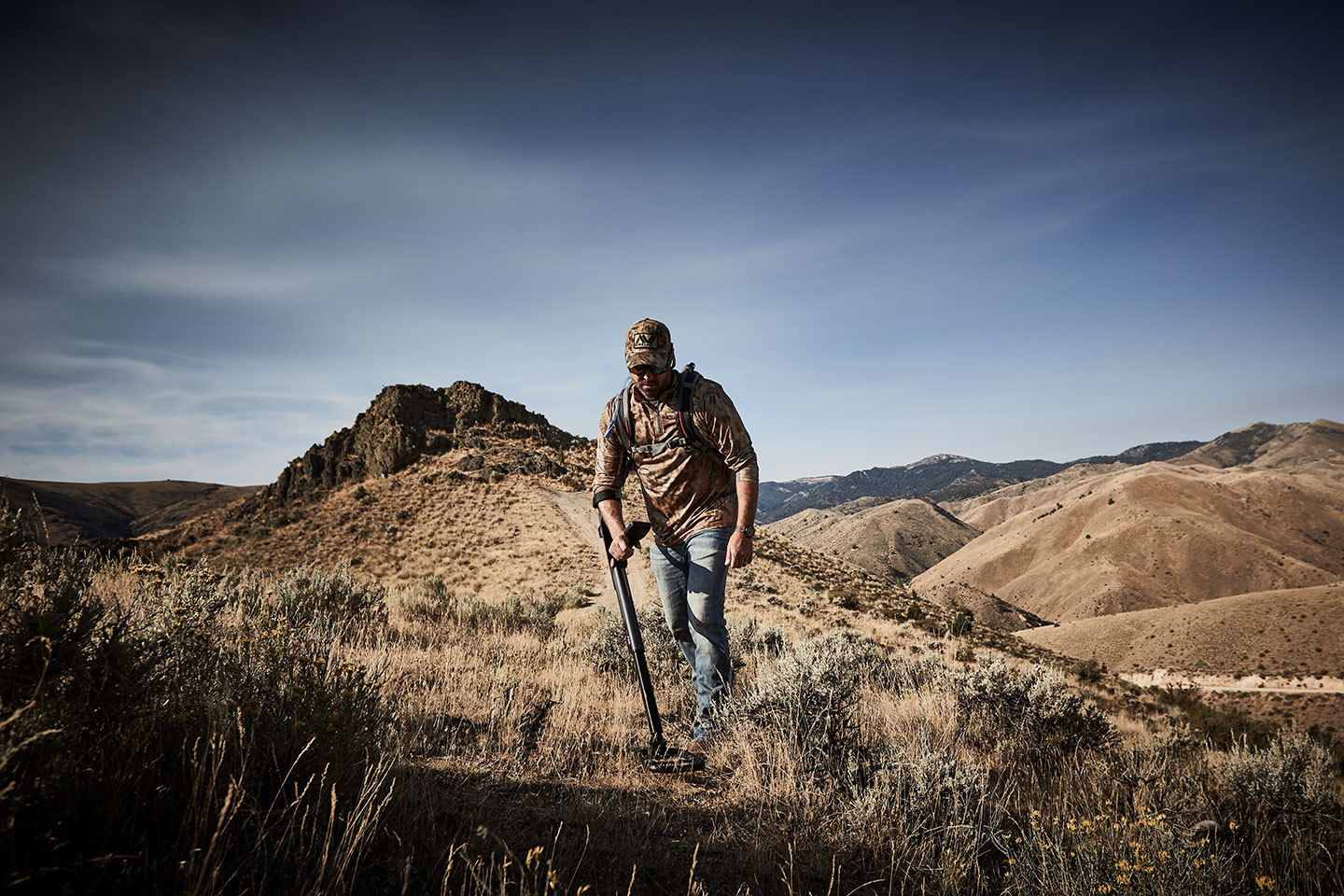 The GO-FIND detector series has action, innovation and passion locked into every model. Unpack your all-new GO-FIND and get ready to fire up a world of adventure.
Ignite your passion
Discover the thrill of treasure hunting with advanced yet easy to use technology at your fingertips.
Do your research
Before you start hunting, research the hot spots. Let your imagination go wild – treasure is everywhere.
Join forces
Become a part of the treasure hunting community. Learn from passionate, like-minded others.
Discover Now
Stay up to date
We'll never share your email address and you can opt out at any time, we promise.
By signing up, I agree to Minelab's privacy policy.
GO FIND TREASURE
Solve mysteries, find your fortune and uncover treasure with the all-new GO-FIND detectors. Primed and ready for adventure-seeking detectorists of all ages.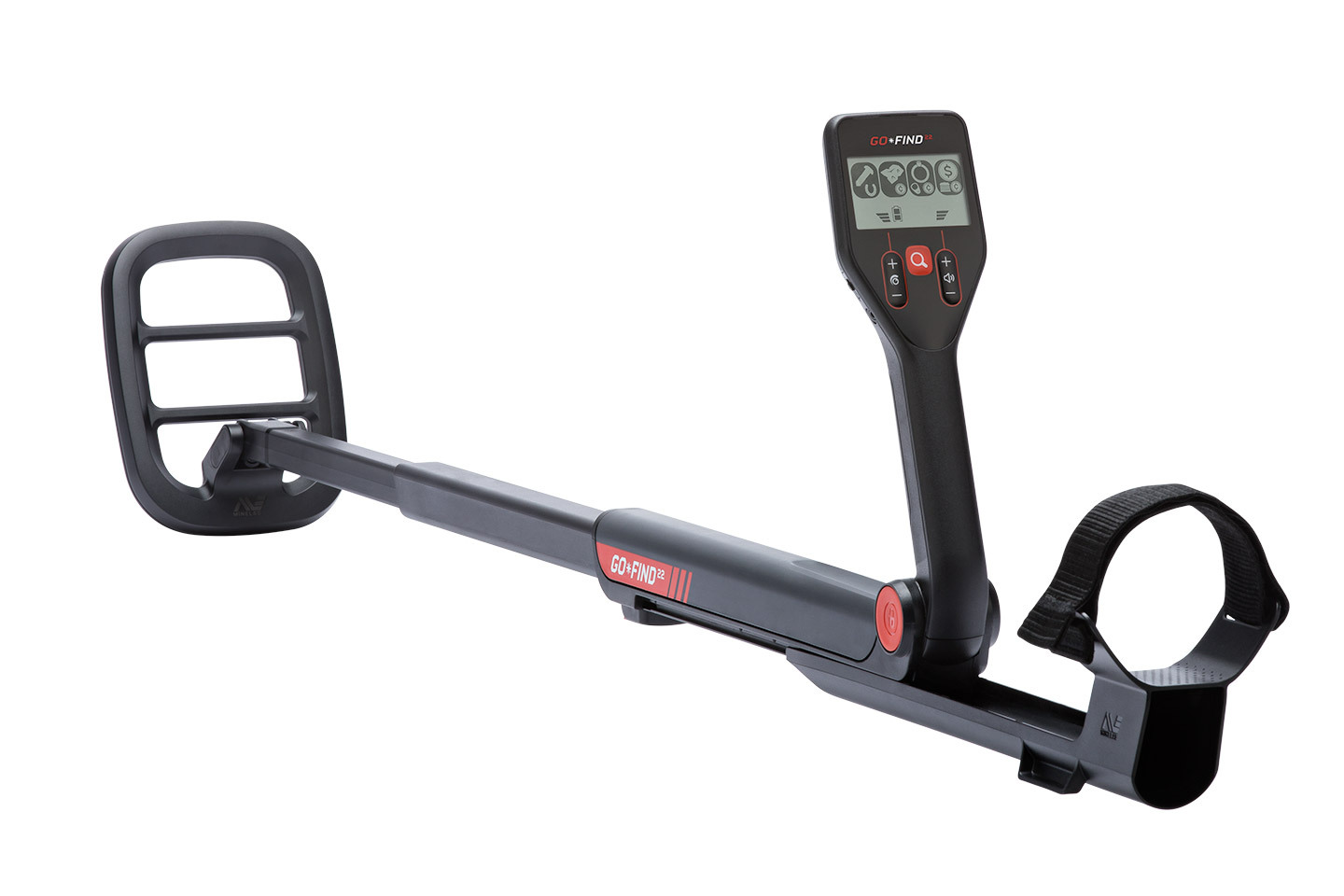 GO-FIND 22
Packs in all the fun and excitement of finding treasure. Perfect for passionate beginners of all ages.
Read More >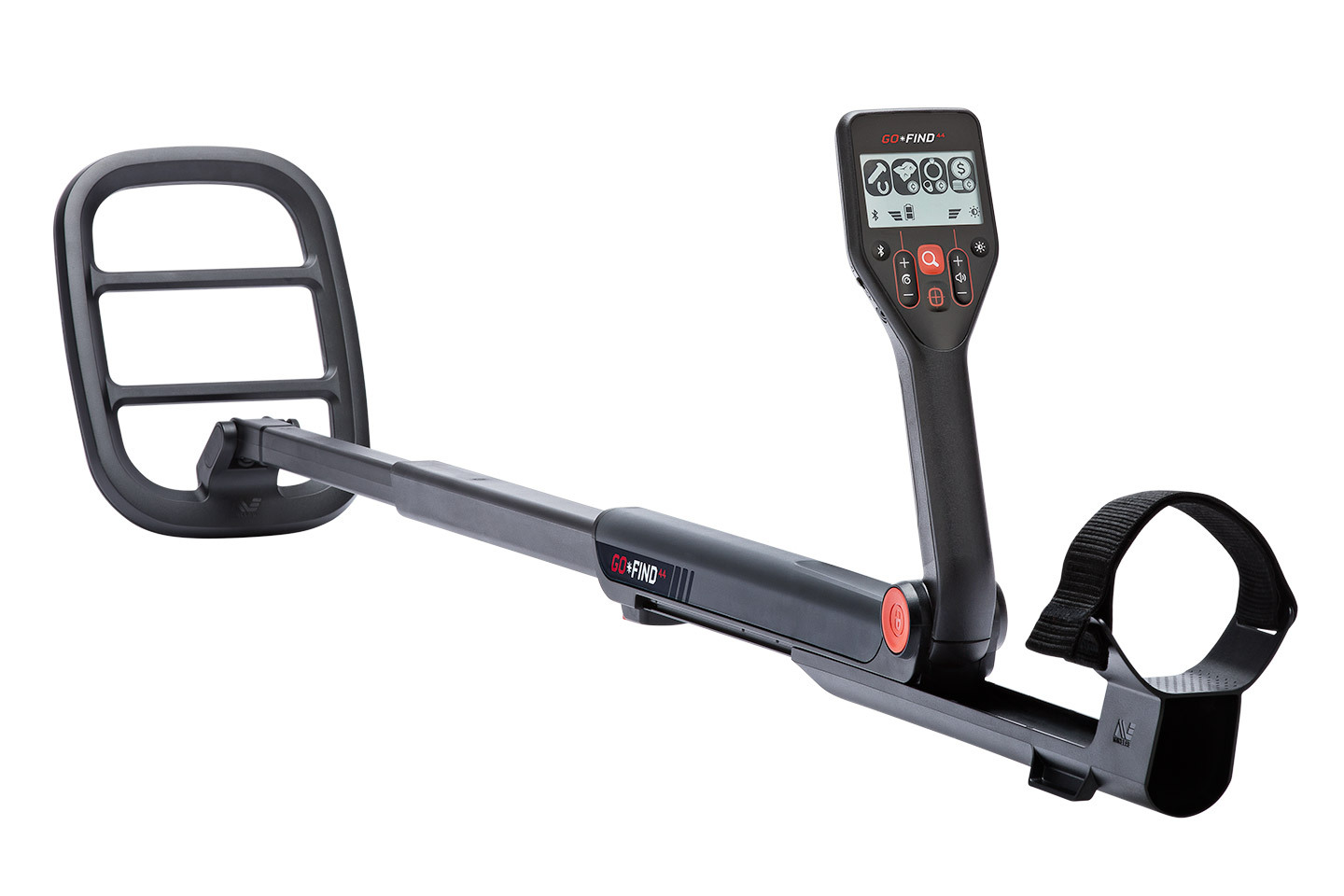 GO-FIND 44
Advantage and discovery under your feet. Searches deeper and recovers treasure others have missed.
Read More >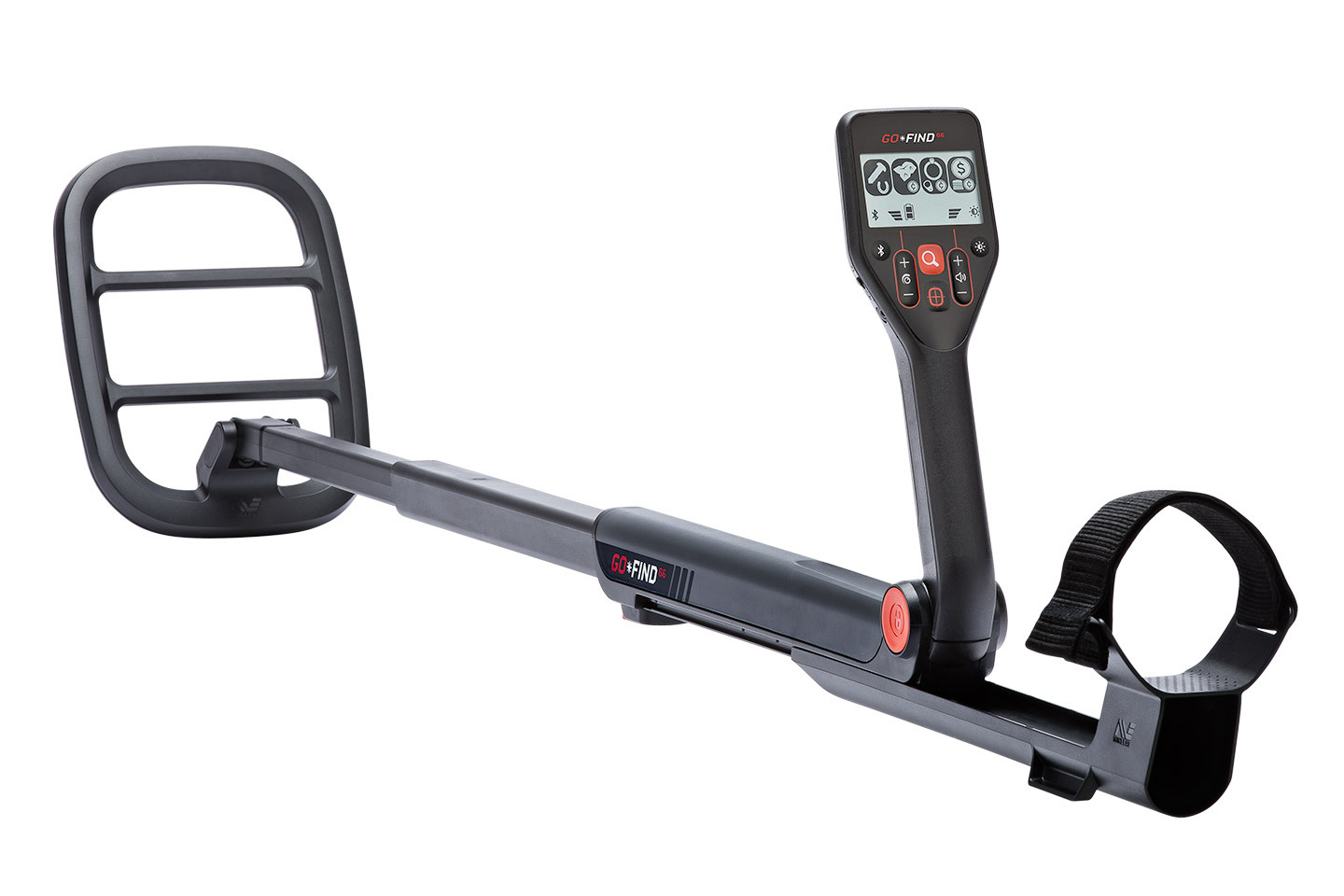 GO-FIND 66
Step up the power and performance. With precision control and maximum depth, hunt like a pro in no time.
Read More >
Finds around the world
See what detectorists are unearthing with GO-FIND.
You can also share your finds here.
The GO-FIND app
Be in control of your GO-FIND, anyplace, anytime. The GO-FIND app keeps you connected when you're detecting miles from anywhere. Listen to your favorite music as you hunt, share your finds online and more.
GO-FIND with smartphone app. The future of treasure hunting in the palm of your hand. 

There is the Standard App, which is free for GO-FIND 44 users.  And the Pro App, which is free for GO-FIND 66 users.  The Pro App is also available for GO-FIND 44 users through an 'In-App Purchase'.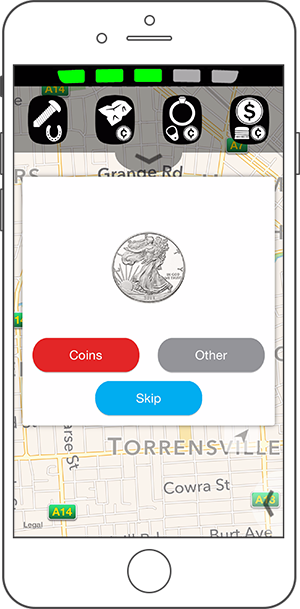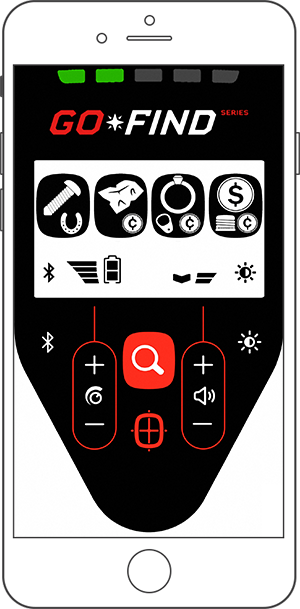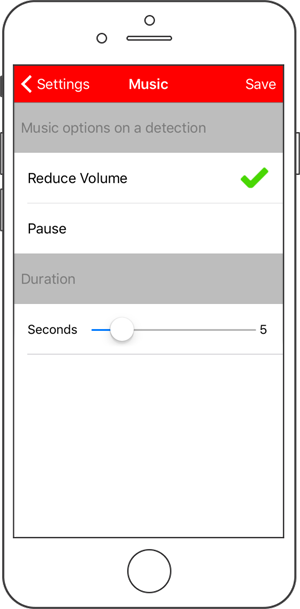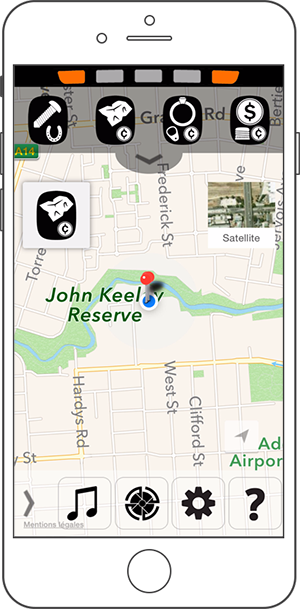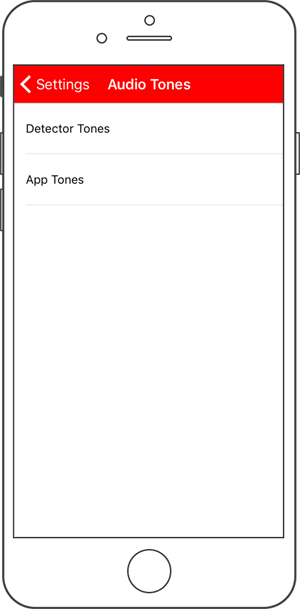 Identify common coins
View detector information & remote control the detector*
Listen to music and detect at the same time
Record your finds on Google Maps*
Customise detector and App tones
Where to buy
Dealers right round the world. Find one near you.